Contact
SilverFire Disaster and Recreations Stoves & Cookware, LLC
Showroom / Warehouse 
2472 Willamette Street
Eugene, Oregon 97405
USA
Questions?  
SilverFire Sales:  +001 541 222-9212 Pacific Time Zone, 10 - 5:00 PM USA Domestic & Humanitarian Sales
SilverFire Warehouse:  +001 541 485-7114 Pacific Time Zone 10 -5:00 PM
Here are International distributors available outside to the USA:
Customers living in Australia, please go to:  SilverFire Australia Pty. Ltd.  Contact Tony for more information and sales:  www.silverfire.com.au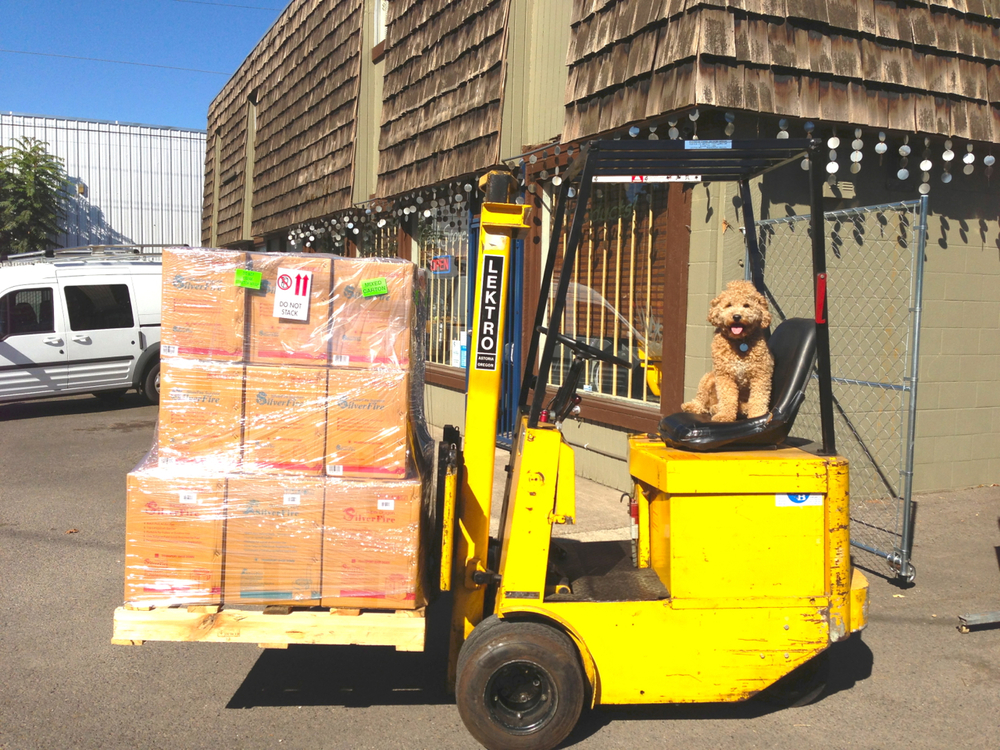 Wholesale:
SilverFire supports domestic and developed nation volume discount orders. These include wholesale, retail, and bulk customer purchases, with payment due at time of shipping. Please see our humanitarian link for International developing nation orders. Humanitarian volume container orders and pricing is not available for developed nations.
Domestic freight is shipped on skids or by container. We allow customers to mix products with pallet orders. Standard 42" x 48" pallets hold 48 stove units and average around 750 lbs. We pass on our established domestic shipping discounts for all pallet purchases. Retailers may elect to participate in our drop shipment program for our portable products. Drop shipment customers start off with a 1/2 pallet stove order minimum. All drop ship customers start at the 24 unit product discount level, plus postal fees, carton, & packing material cost. All discounts are based on volume pricing schedules. The larger the sustained volume sold, the deeper the discounts will be provided.
Our best profit margins are with volume pallet orders, however many of our web based businesses prefer for us to handle the logistics and have no warehouse capacity. We also have web based dealers that prefer higher margins and stock product in their residential premises. We serve a wide variety of customers, organizations, and business models, large & small.
All initial orders must describe delivery site. Commercial and urban destinations are less expensive than rural or residential locations. All delivery locations that do not have a loading dock or fork lift require a lift gate delivery. Farms are classified residential rural locations, even if commercial activities are present. It can be more cost effective for volume order customers to identify a commercial location with a loading dock or fork lift. We do have specialized full container load pricing and support for orders for 1,000 units or greater. Please contact us for current price list.
SilverFire Sales: +001 541 222-9212 Pacific Time Zone, 10 - 5:00 PM
SilverFire Warehouse +001 541 485-7114 Pacific Time Zone. Our showroom / warehouse hours are Monday - Friday 10AM - 5PM, and most Saturdays 10AM - 2PM
SilverFire Showroom / Warehouse:  2472 Willamette Street  Eugene, OR 97405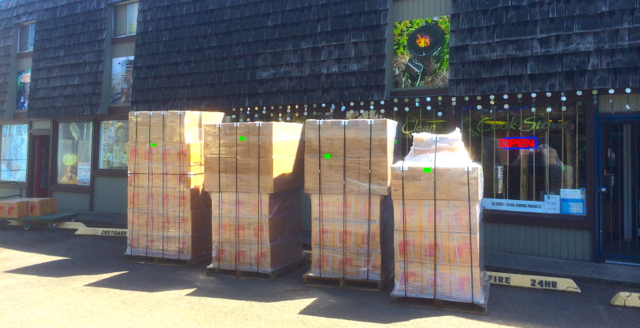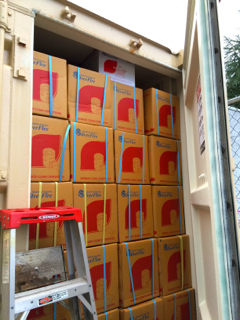 SilverFire Disaster and Recreations Stoves & Cookware, LLC Showroom / Warehouse  2472 Willamette Street Eugene, Oregon 97405 USA Questions?...