SilverFire Disaster & Recreation Clean Cooking Products!
SilverFire®, is a leading rocket and TLUD gasifier wood and biomass burning stove organization, based on clean cook stove technology. SilverFire offers a wide range of stoves and cooking products for disaster, recreation, or everyday cooking. Products include: Rocket Stoves, Gasifier Stoves, TLUD Stoves, Backpack Stoves, Fixed Chimney Stoves, Ovens, and specialized cookware. The SilverFire mission is to facilitate the availability of quality clean cooking biomass products, for commercial and or humanitarian use. Our wood and biomass clean cook stoves are ideal for survival, off grid application, recreation, or daily cooking. Why buy fuel? Why buy fuel? Cook for free and protect our air and the environment with free renewable fuel. Protect your cook and your family. This can all be done at the same time with your SilverFire® clean burning cook stove.
International disasters are on the rise. Every family should have an independent means of providing safe drinking water, be able to cook a meal, or sanitize cookware without depending on fossil fuels, or fuel that relies on commercial distribution. Our quality wood or biomass fired stoves provide the option to cook for free in an emergency, for fun, or for everyday use. The data is clear, you should be ready, you should be prepared. Be Ready!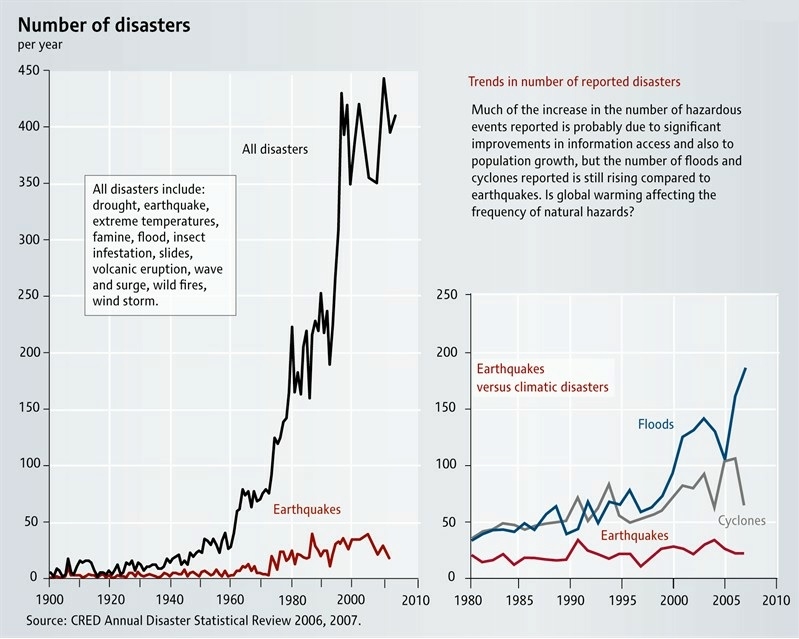 SilverFire Disaster & Recreation headquarters is located at 777 Washington Street in Eugene, Oregon. In addition to a distribution center, SilverFire operates a retail showroom where consumers visit and see the newest developments in rocket stove and TLUD gasifier stove technology. The showroom is dedicated to showcasing many of the most advanced clean burning wood &biomass cooking products on the planet.
We have entered a new era of clean burning stove technology that is unprecedented in the industry, and SilverFire offers these new advanced gasification technologies with all their Rocket and TLUD stove designs. Todd Albi, President of SilverFire has been instrumental in developing advanced rocket stove and TLUD gasifier stove technologies, and partnering with the most advanced biomass and biogas manufacturers in the world.
Mr. Albi was formerly the founder and former Managing Director of StoveTec® rocket stoves, supporting Aprovecho Research Center. Numerous clean cooking technological advances, expanded use of secondary gasification, and a consumer demand for improved quality and greater durability other stove manufactures offered, were the driving forces to create SilverFire® for both developed and developing nation markets. The result is SilverFire® offers many of the most advanced and durable clean cooking biomass stoves available today. See our Products link to view stoves, cooking accessory, and oven products. We offer both portable and large fixed home cooking options. SilverFire® products range from most compact backpack gasifier / go bag stove, to large family units wood burning stoves. SilverFire® offers portable and fixed stoves capable of both indoor and outdoor cooking, baking, and heating.
Everyday over 3 billion people in the developing world cook food on open fires or inefficient cook stoves fueled by coal or solid biomass, jeopardize human health, contribute to household & community air pollution, and impact environmental devastation by depleting forests and increasing soil erosion. 4 million premature deaths occur every year due to exposure from toxic smoke emissions. Consequently women and children are disproportionately impacted by household air pollution.
SilverFire is a provider of high quality clean cook stoves to protect humans from the health and environmental impact of inefficient cook stoves and inappropriate fuel use, such as charcoal, coal, & fossil fuels.
Customers living in Australia, please go to: SilverFire Australia Pty. Ltd. Contact Tony for more information and sales: silverfireaust@outlook.com
Customers living in Canada, please go to Readyshop.ca
SilverFire® biomass stoves are a step above any other rocket stoves for sale on the market today. What makes these clean cook stoves so effective is our highly efficient biomass stove technology that goes into every rocket stove for sale on our site.